NASCRAWL - Chicago's Street Race Bar Crawl
Date & Time
Sat Jul 01 2023 at 11:00 am to 05:00 pm
UTC-05:00
Location
155 W Kinzie St, Chicago, IL 60654-4514, United States | Chicago, IL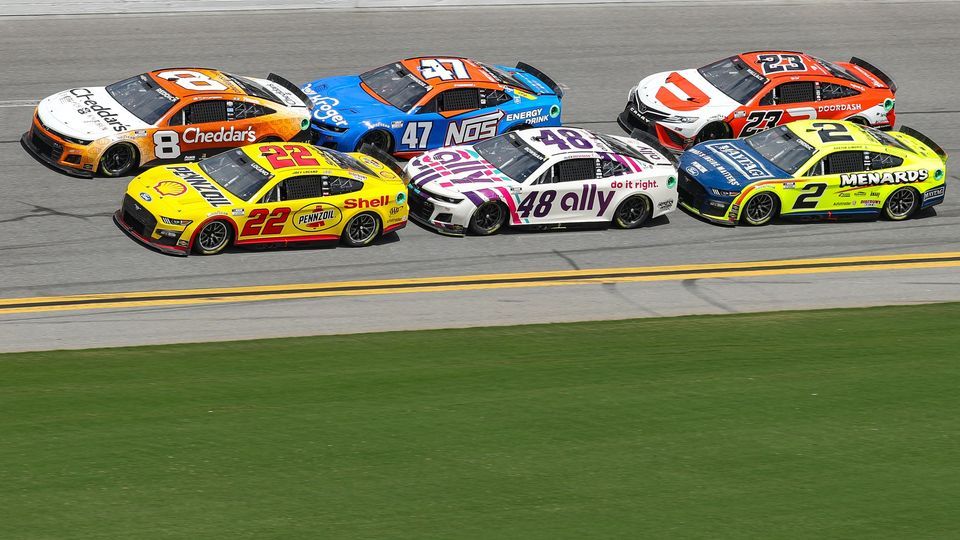 Advertisement
Details
A wise man once said, "If you ain't first, you're last!"
In honor of Nascar bringing a street race to Chicago for the weekend just before Independence Day, we're celebrating the way that Americans do best...with a bar crawl! Whether you like racing or not, this is an opportunity to get out and enjoy some drinks with friends while celebrating the weekend's festivities. Time to get a little REVVED UP!
WHAT'S INCLUDED: Tickets include admission to all bars & a free official crawl t-shirt, breakfast buffet, gift cards to use on the crawl, drinks specials, giveaways and more!
WHERE: River North's Best Bars TBA. All of the venues are within walking distance so you can spend more time partying with friends
Learn more ➜ https://chicagonascarbarcrawlparty.eventbrite.com/?aff=awesomeevents
Like our page facebook.com/AwesomeAttractions to browse awesome tours, activities and vacations worldwide.
?️ Need help promoting an event? Visit www.awesome-events.co for more info.
DISCLAIMER: Awesome Events promotes events. We don't organize or host them. If you have questions about an event, click the ticket or more info link and ask the organizers. Thank you and have an awesome day.

Event Location
155 W Kinzie St, Chicago, IL 60654-4514, United States
Event Host