Guide to Celebrate Fourth of July 2023 in Chicago | Fireworks, Events & More
Fourth of July – is one of the biggest holidays in Chicago and the best time to experience the summer. Many people are given a three-day holiday weekend. The whole celebrated with a lot of enthusiasm and excitement. And this year the holiday is on Monday which means you have a long weekend to celebrate. Now that the city has been in its full opening with no more covid restrictions, you can make way for a holiday weekend that is more like the ones you remember from the Coronavirus pandemic.
The city is filled with crowded beaches, backyard food, and fireworks. Meet with your family and friends, spend time outdoors, and celebrate American Independence Day in Chicago before the Chicago Summer Festival season officially begins. Explore activities such as river and lake cruises, kayaking and boat rentals, and outdoor dining in Chicago on July 4th.
July 4th is filled with the smell of freshly baked hot dogs, sunscreen, and fireworks. The way this holiday is celebrated varies from person to person, but there are some traditions that cannot be changed. July 4th will never change and will respect the old tradition of staying true to the memories of July 4th.
Here is the complete guide on how to celebrate the Fourth of July this year in Chicago-
1. 4th July Firework at Lake Michigan 
FFourth of July is incomplete without watching the epic fireworks. No matter what you do for the rest of day never miss the firework. Many of Chicagoland's long-running fireworks shows are returning to the skies for the holiday weekend which was restricted because of the pandemic. Many of the neighboring suburbs of Chicago have announced plans to go ahead with their fireworks.
You can go to the lakefront to witness not one but two spectacular fireworks displays. Also, you can head to Navy Pier, an iconic Chicago destination that will host its free annual waterfront fireworks show on both Saturday, July 2, and Monday, July 4. You can watch the 15-minute show from anywhere north or south of Navy Pier along the waterfront, including beaches, rooftop bars, and parks. You can also secure a spot on the pier or take part in one of the many boat trips that offer front-row seats for action. You can also go to Soldier Field and watch Chicago Fireplay Atlanta United in the evening, where you can enjoy both football and fireworks.
2. Grant Park Music Festival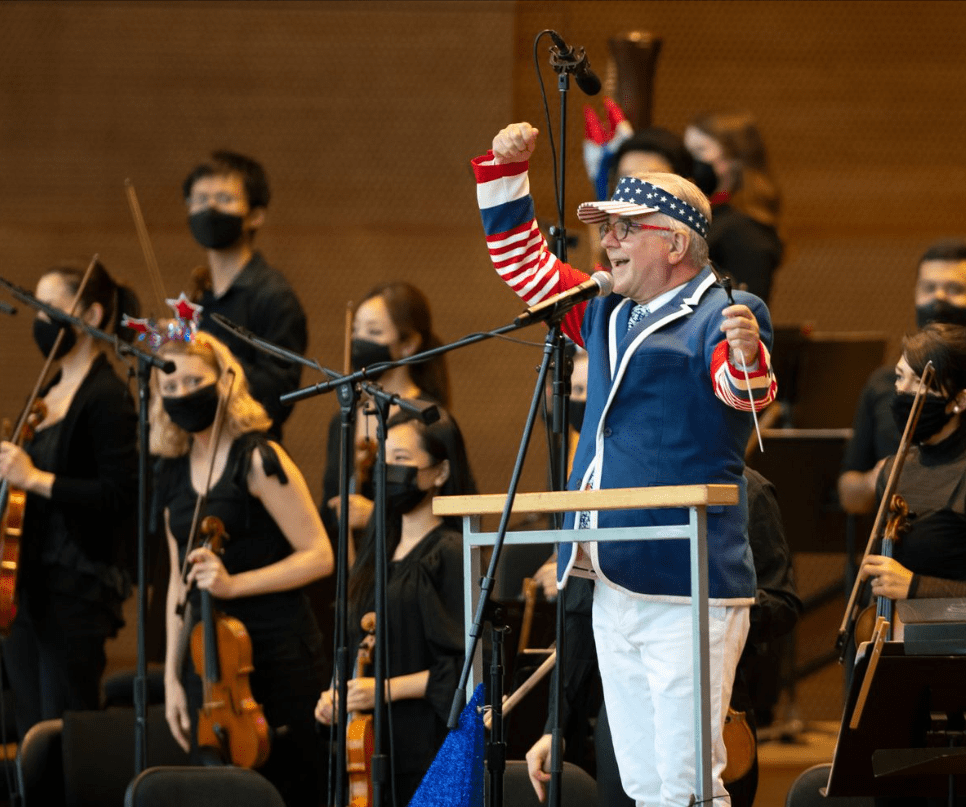 A incredible performance will take place on the evening of July 4th, and promises to be an unforgettable experience. An American Salute: Rhapsody in Blue musical orchestra will makke your celebrations more harmonious. The highlight of the evening will undoubtedly be the performance of George Gershwin's timeless masterpiece, "Rhapsody in Blue." This iconic piece, with its jazzy rhythms and soaring melodies, perfectly captures the spirit and energy of America, and is sure to leave you feeling inspired and uplifted.

3. 30th Anniversary African/Caribbean Intl Festival of Life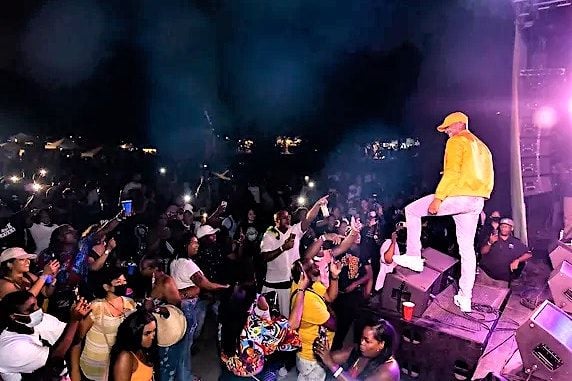 Capleton and the Prophecy Band; the legendary R&B Dusties Group Heatwave among entertainers for the four-day 30th Anniversary of the International Festival of Life (IFOL), is set for July 1st - 4th, 2023 Independence week at Washington Park, Chicago, Illinois. It is a cultural celebration, featuring the best of Jamaican, Caribbean, African, and American entertainers, along with arts, crafts, food, games, and more.

4. 4th of July Weekend Booze Cruises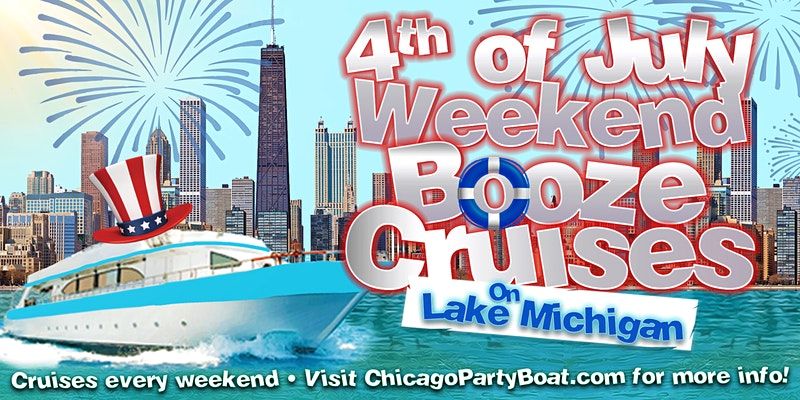 You can join the 4th of July weekend Booze Cruises open air party boat cruising on beautiful Lake Michigan, surrounded by your closest friends, drink in hand and your favourite song is playing. Enjoy sounds from one of Chicago's top DJs as you snap that perfect picture with your friends. 

5.  Annual Fourth of July Highland Parade 2023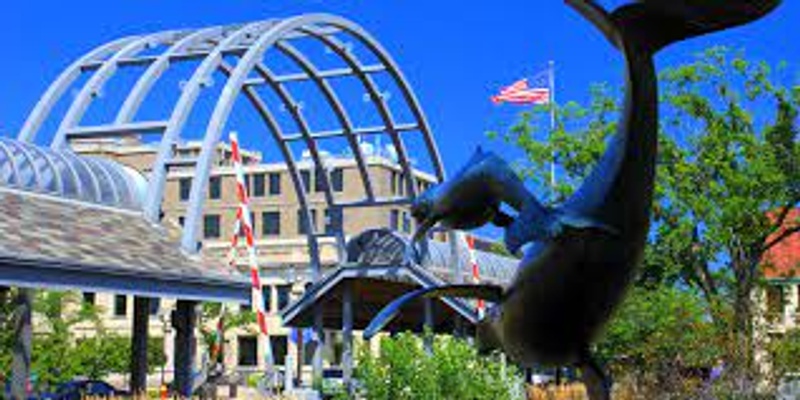 The City of Highland Park will organize another wonderful fourth of july events of it's people. It will feature floats, marching bands, horses, and more. The ceremony will also include a performance by the Highland Park Strings remarks by Mayor Nancy Rotering.