Guide to Celebrate Fourth of July 2023 in San Diego | Fireworks, Events & More
San Diego also called "America's Finest City" has some of the greatest Fourth of July festivities in the city and surrounding region. There are plenty of great things to do during the July 4th weekend, whether you want to spend the day at a nearby theme park or dawdling on the beach with a picnic along with your friends and family.
The 4th of July in San Diego is just one big celebration where fireworks display, parades, street fairs, and festivals are all part of the fun on the big day. If you're looking for San Diego 4th of July Weekend ideas, check out some of these local activities and fun things to do in San Diego in July this year- 
1. Annual 'Big Bay Boom' Fireworks 
Almost every city's Fourth of July celebrations incorporate a fireworks display. So, if you're in San Diego, don't miss out on the city's largest fireworks display, the annual Port of San Diego's Big Bay Boom Independence Day Firework Show.
Fireworks are released simultaneously from four barges strategically situated around San Diego's North Bay beginning just after 9 p.m. The fireworks show may be seen and heard from anywhere along the coastline. Shelter Island, an intimate area located on a short strip of land on Point Loma's bayfront that gives exceptional views, is one of the places where the display may be witnessed. You may walk or ride the free shuttle, but remember to bring a lawn chair and a picnic basket.
2. Head to Ocean Beach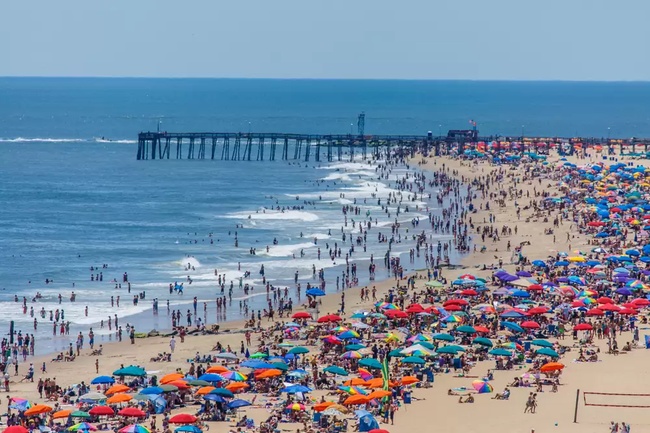 Enjoying the pleasant breeze of the ocean, swimming, walking, and playing in the sand sounds perfect for a Fourth of July celebration. You can head to ocean Beach pier which is at the end of Newport Avenue and spend some quality time with your family. You can later head for some shopping at Newport Ave. 
The ocean is also known as 'OB' by the locals where you can pack for a picnic, lounging, and enjoying with the calm sunrays. The ocean beach also offers a spectacular firework which is displayed right off the OB pier. You can also bring a radio to listen to the sounds of the fireworks. As the sun sets, wrap up warmly and spread out a blanket for a truly spectacular fireworks display launched from Ocean Beach Pier. There will also be free parking at both the Main Beach Parking Lot and the Pier Parking Lot.
3. USS Midway Museum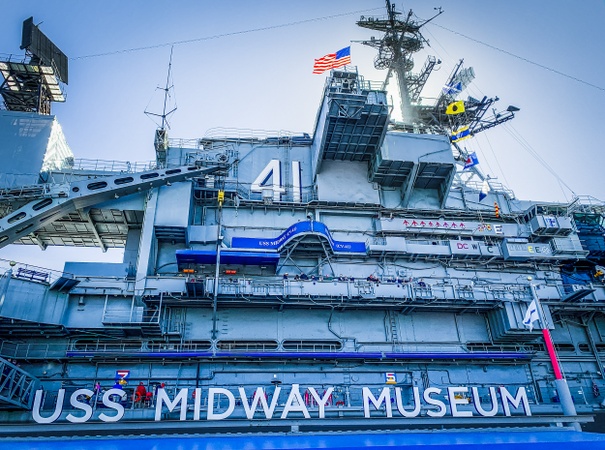 How can we miss being patriotic on the celebration of the Fourth Of July. You can watch the spectacular Big Bay Fireworks show from the flight deck of the USS Midway. The Midway is one of America's oldest aircraft carriers and the closest venue to the four barge locations from where the fireworks will be fired. The USS Midway Museum event will include family activities and live entertainment, including a performance by one of San Diego's most popular bands.
Guests are encouraged to bring their blankets, lawn chairs, and small coolers. If you want to see the Midway beforehand, go during the day or on the weekend following the holiday, when many other festive events will be taking place.
4. Celebration At Zoo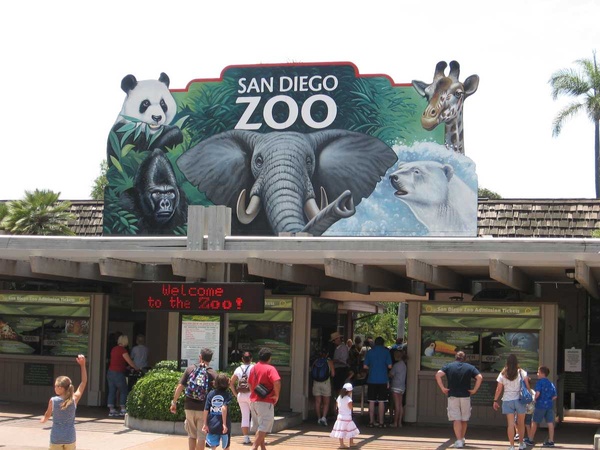 The San Diego Zoo is a classic July family-fun destination, with some of the most exciting animals from around the world housed in innovative and educational exhibits. While the San Diego Zoo has a lot to offer this summer, we especially recommend checking out their extended evening programming during Nighttime Zoo. These events include extended park hours, specialty music and dance performances, and a variety of other activities.
Adults can also enjoy drink specials, while the entire family can enjoy tasty fare specially prepared for this event. Your pass includes admission to the San Diego Zoo.
5. Visit Belmont Park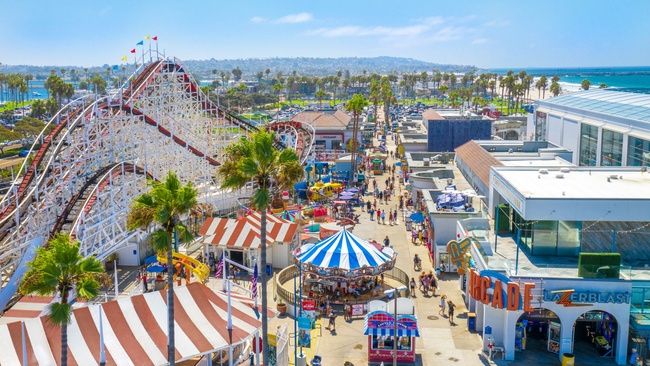 Enjoy some good old-fashioned summer fun at Belmont Park. After all, what could be more summery than a day spent on the boardwalk? Belmont Park features all the hallmark rides you might desire from a coastal amusement park, from classic roller coasters to adorable merry-go-rounds. Throw in some bumper cars, arcade games, laser tag, a zip line, and other fun activities, and you've got yourself an incredible day on your hands.
6. San Diego County Fair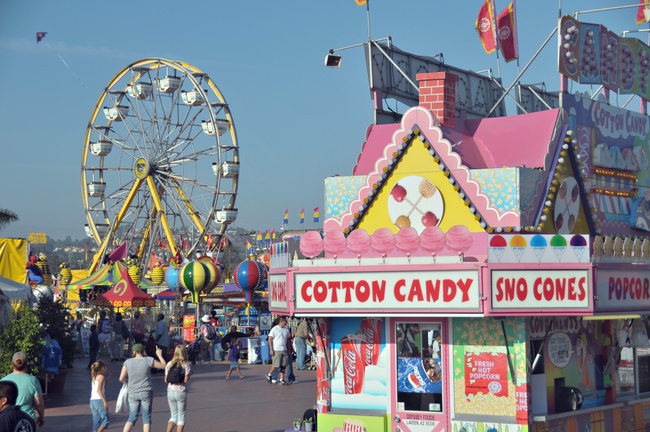 While the fair is a year-round event with hundreds of attractions, concerts, and activities, it usually concludes on July 4. Families enjoy the Fair's diverse selection of exhibits, activities, and kid-friendly games, while adults may partake in tailored events such as wine tastings, beer samplings, design exhibitions, and a gem and mineral show. In line with the concept, visitors may expect activities, demonstrations, and even a flying monkey DJ dance party.
7. Visit Legoland Drive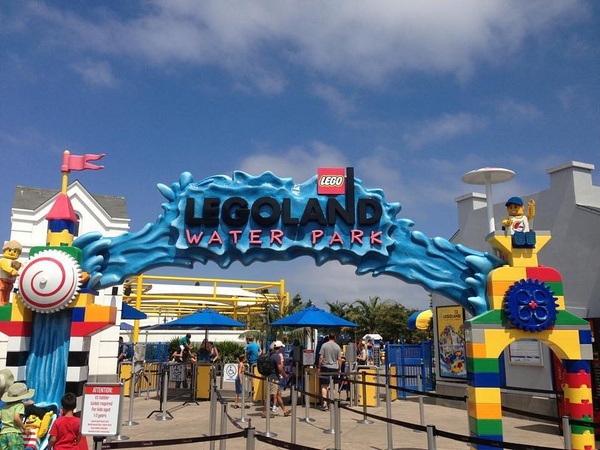 Take your family to LEGOLAND and enjoy your entire day relishing over 60 rides, shows, and attractions, as well as some classic picnic activities like burlap races and water-balloon tosses. Then, that evening, gather with a blanket and a picnic to enjoy the spectacular fireworks show set to patriotic music. Throughout the day, children of all ages may enjoy live music performances and engage in traditional family-friendly games such as water balloon tossing, burlap sack races, a LEGO Hamburger relay, a family build challenge, and more.