Summerfest Day Party
Date & Time
Sun Jul 02 2023 at 02:00 pm
UTC-04:00
Location
New York, New York | York, NY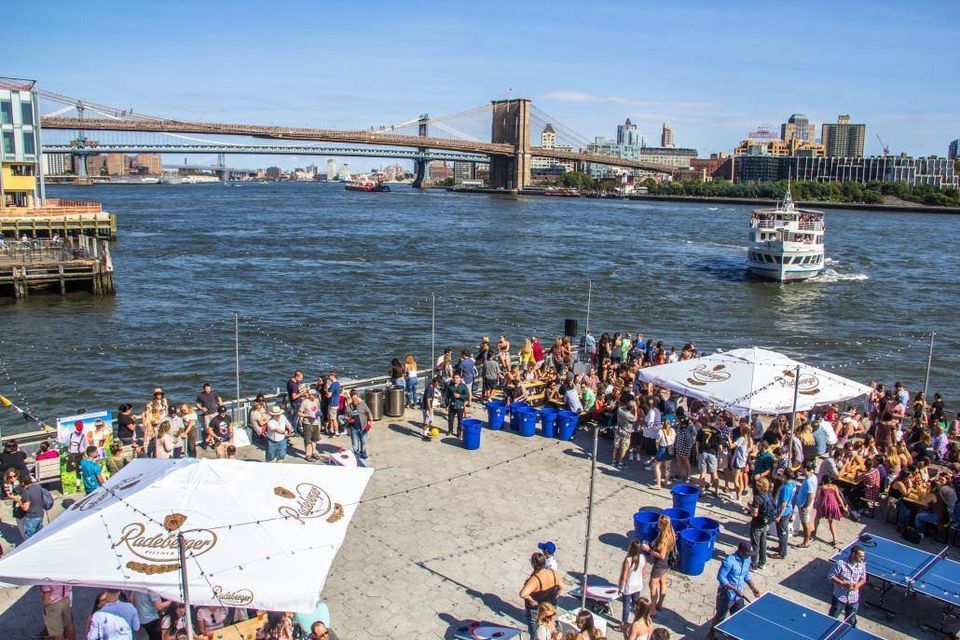 Advertisement
Details
www.eventsinyourcity.com
Join us on the Biggest Holiday Weekend of the Summer! 4th of July Weekend For #summerfest on the cool out door Venue in the Heart of the City! Tickets will sell out as it normally does ! see you there !!
Download our FREE App at the link below to have all of NYC's Events in your pocket, accessible to you at all times - https://play.google.com/store/apps/details?id=com.wNYCDailyEvents_4036559
Visit and Bookmark www.NYCDailyEvents.com and www.NYCConcertGuide.com to stay up to date on upcoming events, tickets, and info!
Event Location
New York, New York, ,New York,NY,United States, York, United States
Event Host