July 4th Weekend Yacht Party
Date & Time
Thu Jul 06 2023 at 05:00 pm to 10:00 pm
UTC-05:00
Location
New York, New York | York, NY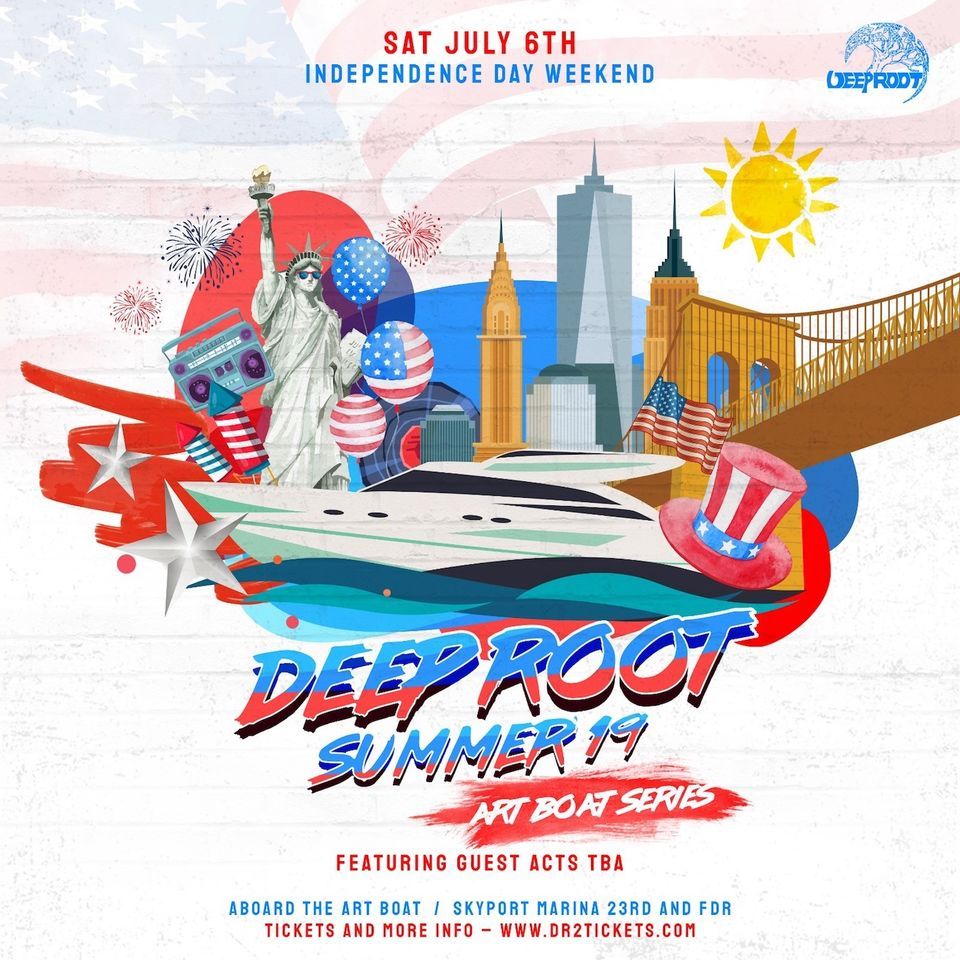 Advertisement
Details
Get Your Tickets Here Now - http://www.bit.ly/nycdailyevents
This beautifully designed ship with energetic paintings will depart from NY's own Skyport Marina and sail through the downtown harbor right past the historic Brooklyn Bridge, the monumental Statue of Liberty, and more while enjoying the breathtaking views of Manhattan's skyline. Check out last years epic yacht series after movie and tune into our Label Head / International DJ, Francis Mercier's proper house music set that will get you prepped to move and groove all evening long.
Like The NYC Daily Event List for upcoming events!
Event Location
New York, New York, ,New York,NY,United States, York, United States
Event Host