Independence Day Party
Date & Time
Tue Jul 04 2023 at 03:00 pm
UTC-04:00
Location
New York, New York | York, NY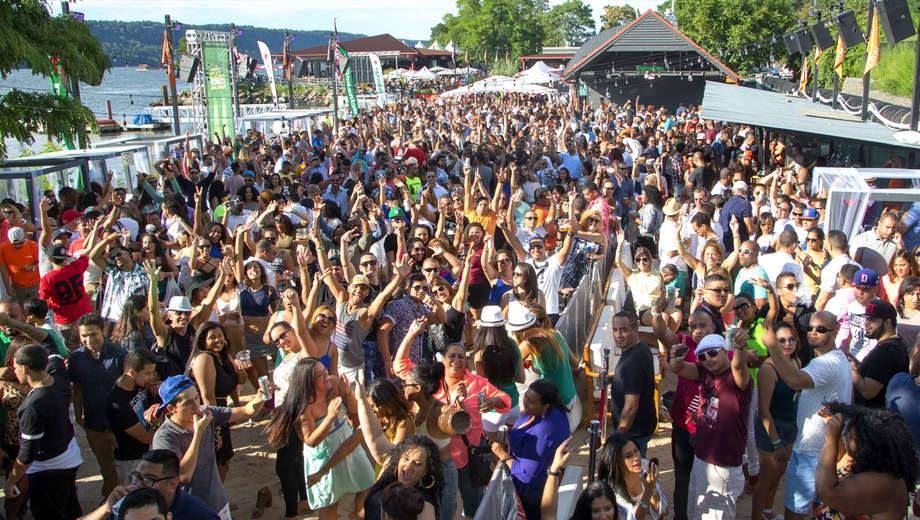 Advertisement
Details
Tickets - http://bit.ly/nycdailyevents
La Marina will be transformed into a full on festival featuring some of New York's hottest acts, DJ's and performers. For the evening expect a variety of BBQ food and the most succulent and exotic cocktails! Nothing says celebrating July 4th, better than partying on a beach, overlooking the hudson river in the best city in the world! no views of fireworks
Like The NYC Daily Event List and Visit and Bookmark www.NYCDailyEvents.com for more upcoming events!
Event Location
New York, New York, ,New York,NY,United States, York, United States
Event Host