4th Of July Parade & Pool Party
Date & Time
Tue Jul 04 2023 at 10:00 am
UTC-04:00
Location
920 Paxton Dr, Knoxville, TN 37918-8006, United States | Knoxville, TN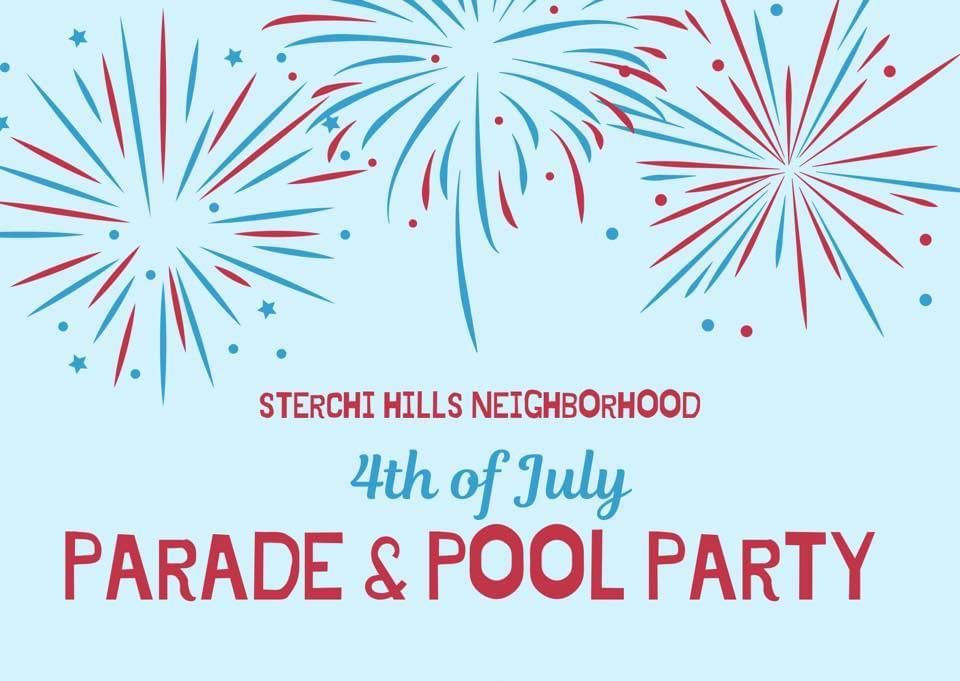 Advertisement
Details
Join us for a 4th of July parade and pool party to celebrate!
The parade will have a route that I will post in the Sterchi Hills group and will most likely start at an entrance of the neighborhood and end at the pool.
We will have music and games at the pool to have a pool party, treats and a food truck!
More details later, so stay tuned!
Event Location
920 Paxton Dr, Knoxville, TN 37918-8006, United States
Event Host
Sterchi Hills Homeowner's Association