4th of July at Moxy Hotel & Rooftop
Date & Time
Tue Jul 04 2023 at 03:00 pm to 06:00 pm
Location
New York, New York | York, NY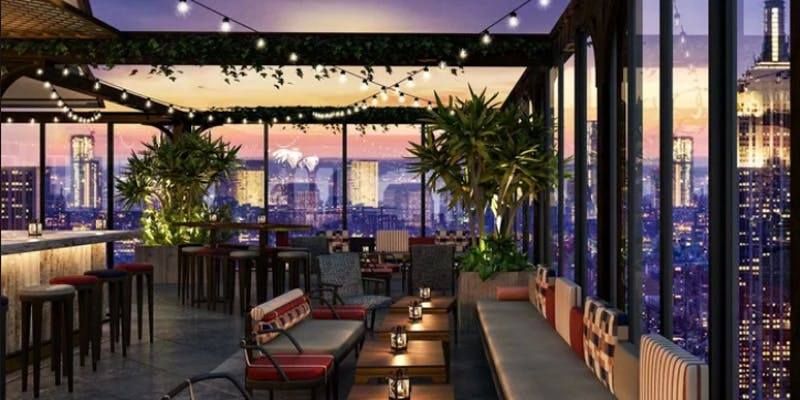 Advertisement
Details
Click the link for Tickets - https://www.eventbrite.com/e/4th-of-july-at-moxy-hotel-rooftop-tickets-46418952336?aff=moxy&afu=154664029349
MOXY HOTEL & ROOFTOP INDEPENDENCE DAY PARTY
Join us in celebrating the 4th of July at the hottest rooftop party in New York City! We invite you to a vibrant and exciting occassion. Bring your friends, family and loved ones to celebrate Independence day at this rooftop event!
Like The NYC Daily Event List and Social Events NYC and visit www.NYCDailyEvents.com for more upcoming events!
Event Location
New York, New York, ,New York,NY,United States, York
Event Host